Shirts
For me silkscreening is a creative tool. All my shirts are individually printed using a combination of two to six prints from different screens. The result is a unique collage of different images for each truly original shirt.
I like to focus on the narrative behind the design as much as the print. Most of the pictures used in my "c'est comme ça" line are from photographs that I took in and around Toronto. I also always incorporate personal writing suggestive of a specific moment, individual to each piece and to its wearer.
All shirts are available in Toronto by visiting me directly and
through retail shows. They can also be found also at Fresh Collective and other locations.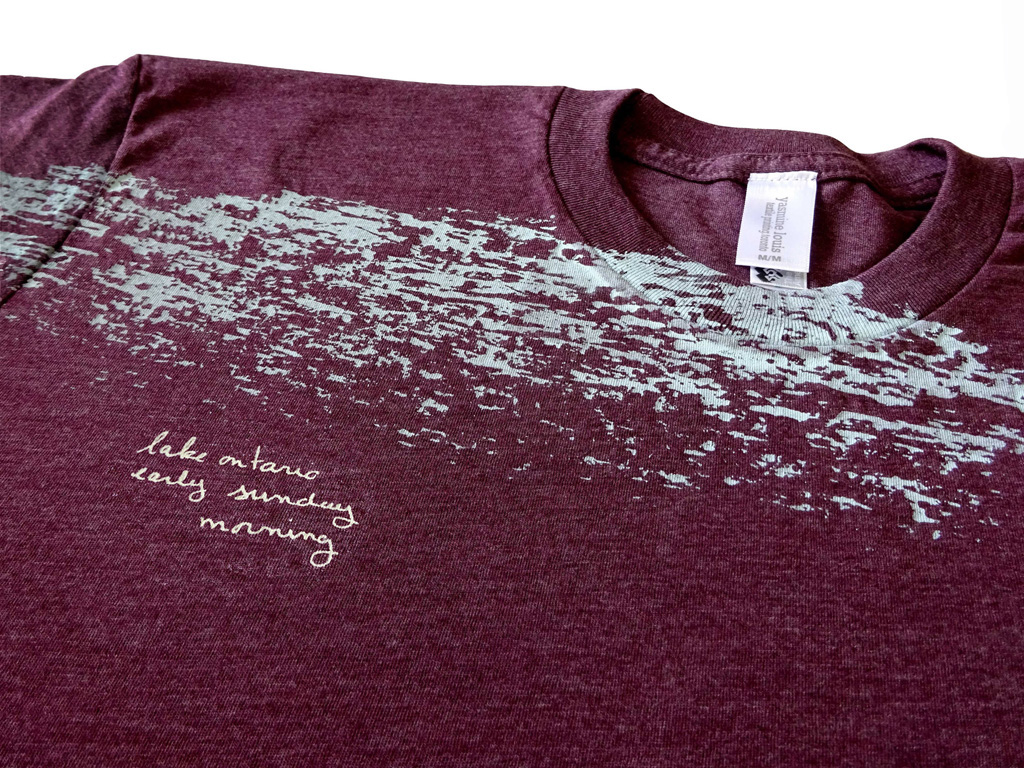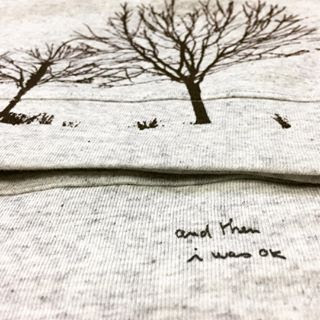 Photo from elementsmagazine.com
Shirts
Shirts