One Of Kind Show & Sale, Toronto
Every year, I participate along 800 artists from Canada in the One of a Kind Show & Sale where I showcase my new collections of pillows and clothing.
"The mission of One of a Kind is to provide a juried marketplace to bring together makers and buyers who share a commitment to handmade excellence. Since its inception in 1975, One of a Kind has been cultivating creativity, craftsmanship and connection in order to deliver an inspired shopping experience. "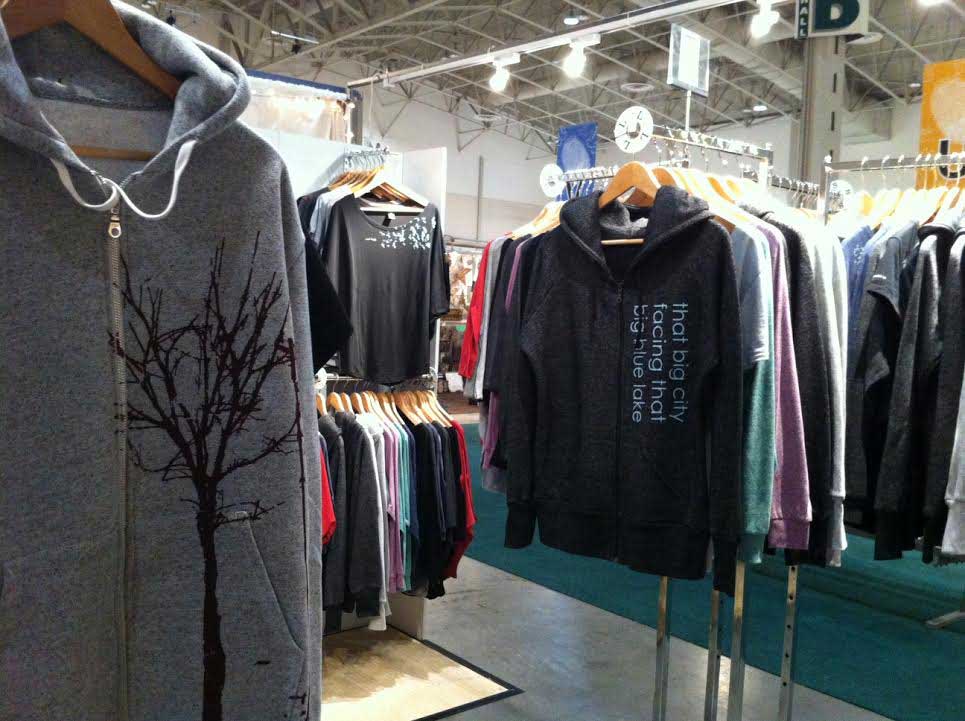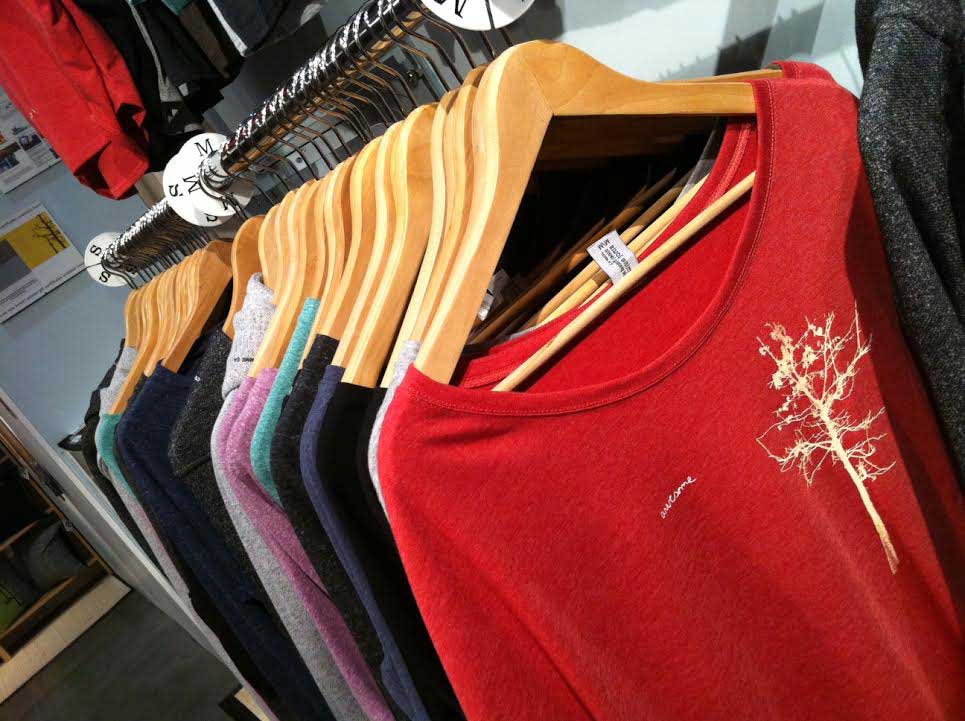 each year, I always make special items only for the show!
New line of scarves